The R.M. of St. Andrews continues to improve recreation and tourism throughout the municipality, and with assistance from grant funding, many new projects are being planned for as well as completed.
A Recreation Master Plan is currently being developed which will help guide the RM in planning for the future which in turn will provide residents with many more great recreation opportunities.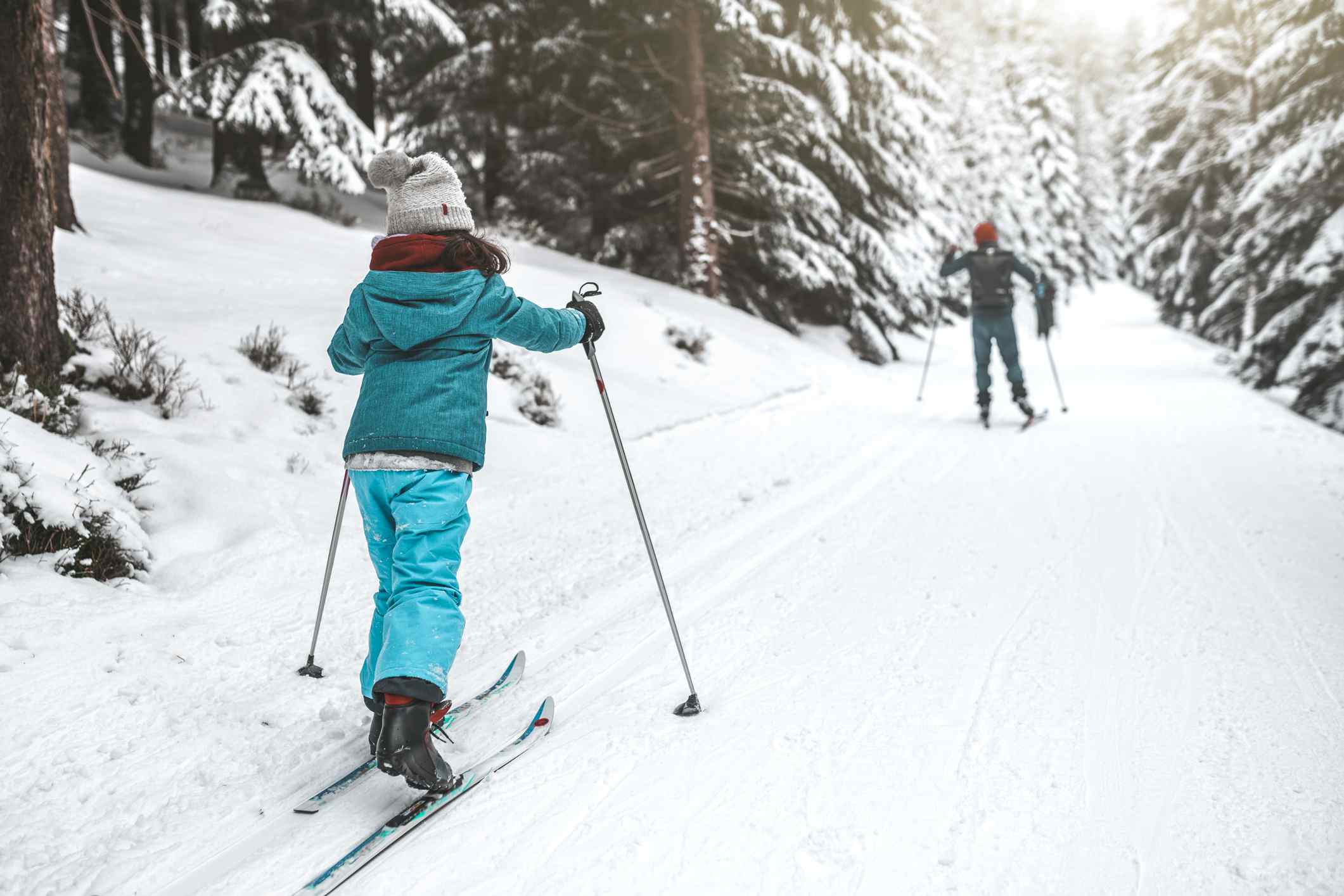 Projects that are underway or being planned for will be added to this section with progress and information updates.
St. Andrews really is a great place to live and with these added benefits and attractions, it will improve family life throughout the various communities making it more enticing to even more families.