Volunteers are Greatly Appreciated!
2020 - 2021 Volunteer Award Receipients
In December 2021, the RM requested community members to nominate outstanding volunteers working for not-for-profit boards or committees during 2020 and 2021. Volunteer nomination forms were circulated, and 50 volunteers were acknowledged by Council for their contributions in the community. Congratulations and thanks for all the work you do to make St. Andrews a better place to live! The list of volunteers can be found here.
---
2019 Volunteer Award Recipients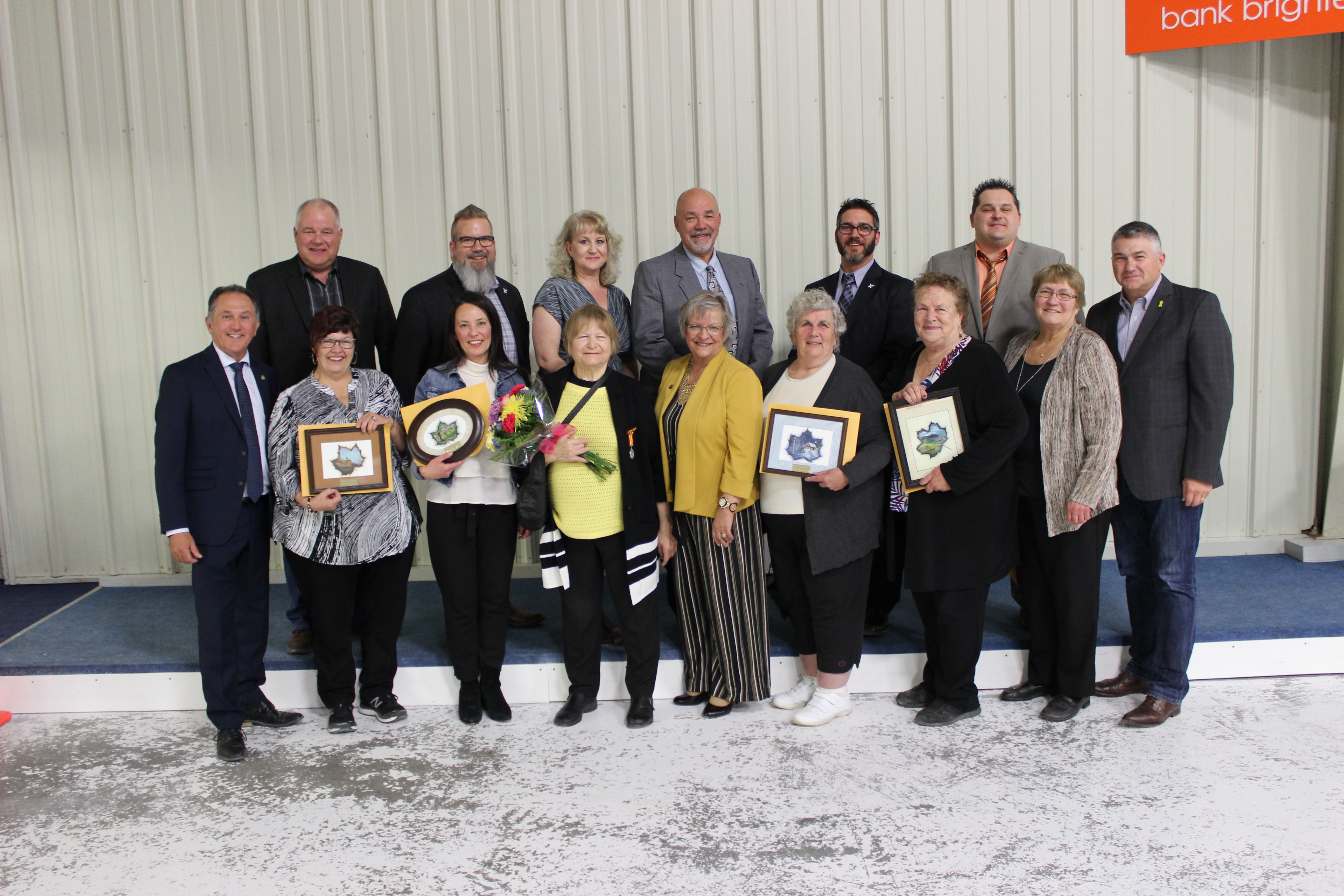 Back Row:
Deputy Mayor Jon Preun, Councillor Russ Garvie, Councillor Kristin Hoebee,
Councillor Laurie Hunt, Councillor Darryl Pohl, Councillor Matthew Prychun
Front Row:
MLA Dr. Alan Lagimodiere, Joan Wilkinson, Jackie Benson, Marge Paradoski,
Mayor Joy Sul, Pat Croy, Leona Hacking, Jean Picklyk, MP James Bezan
Missing:
Rob Ataman, Tyler Croy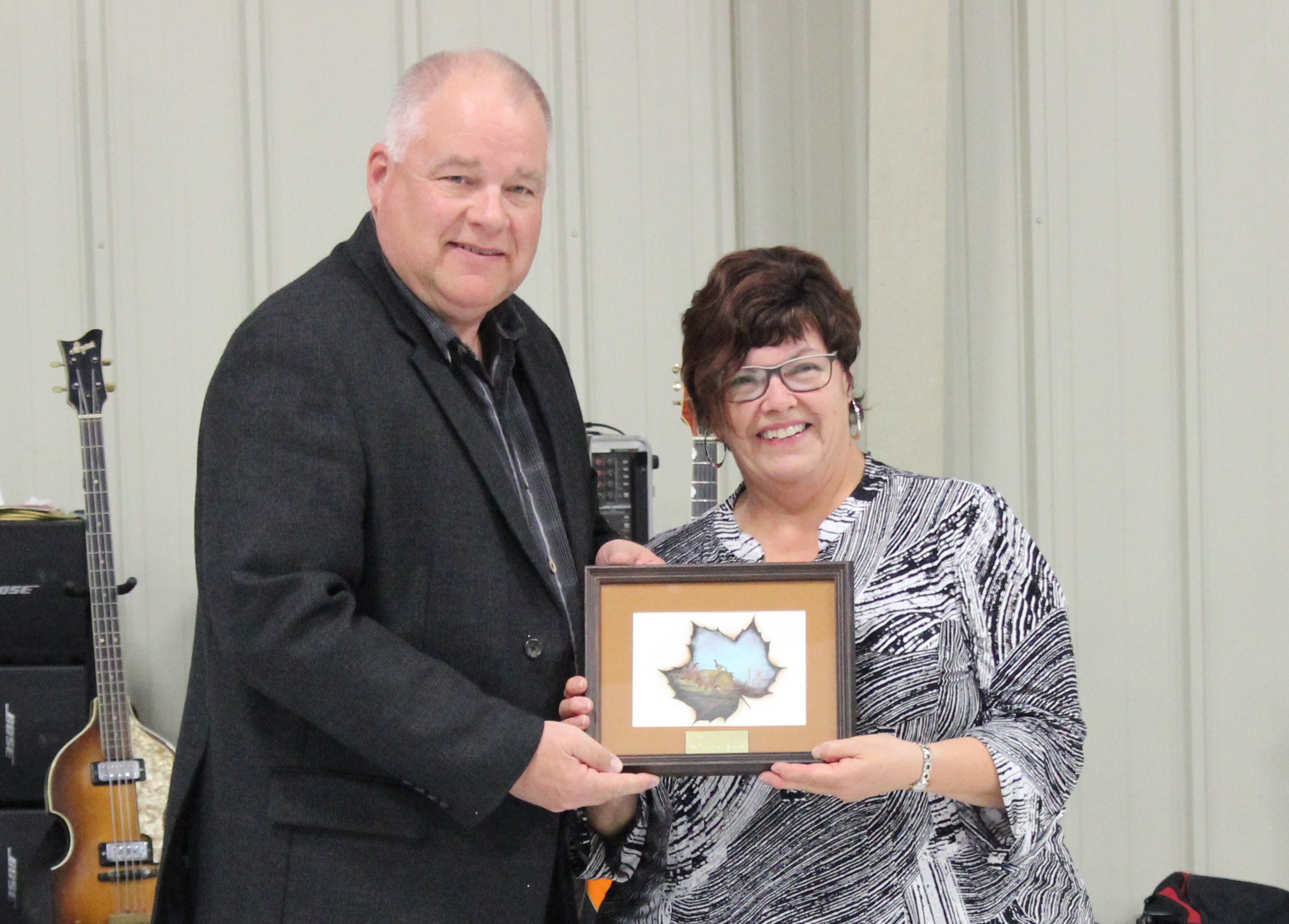 Joan Wilkinson from Clandeboye Community Club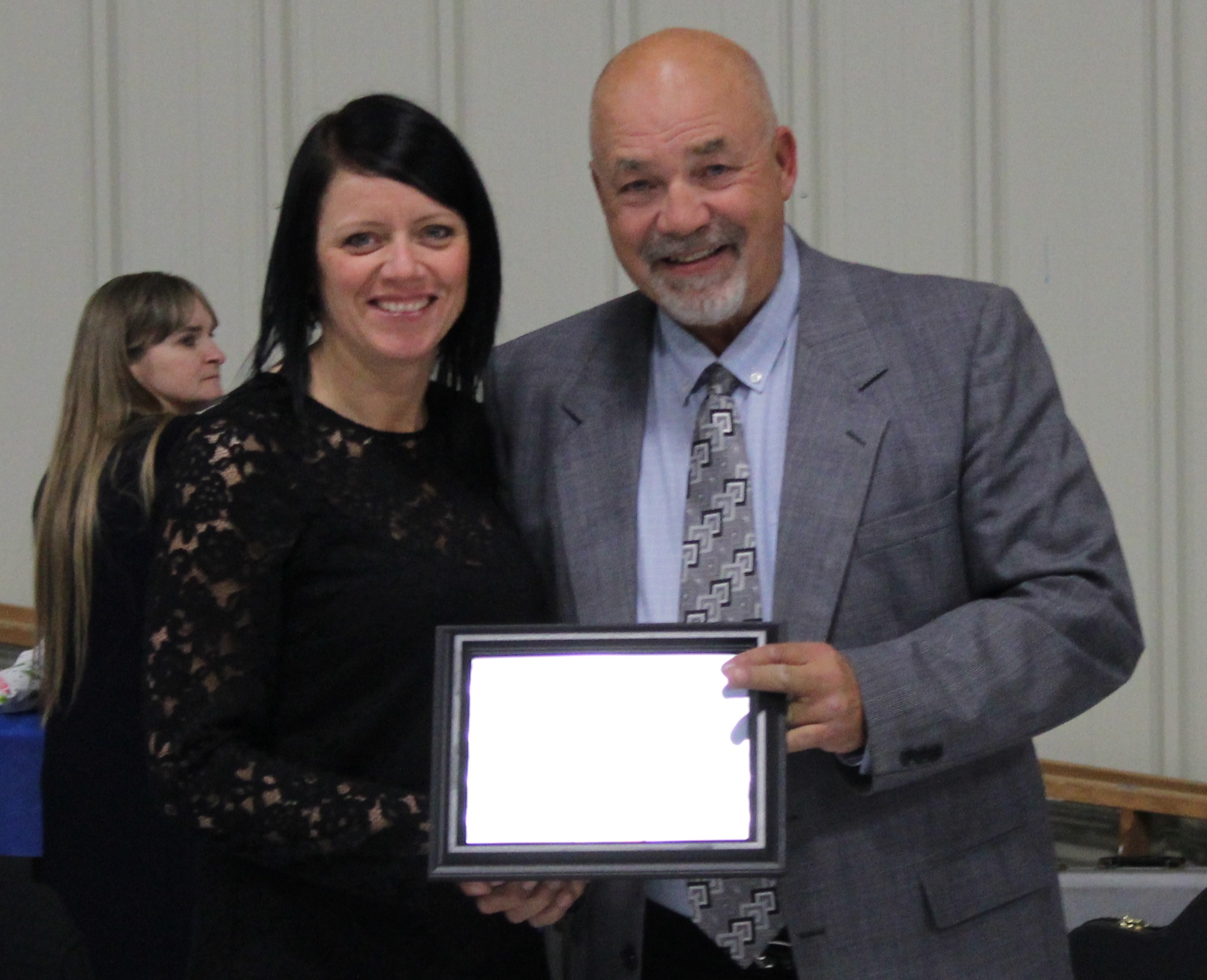 President Robin Jackson representing Tyler Croy from Petersfield Curling Club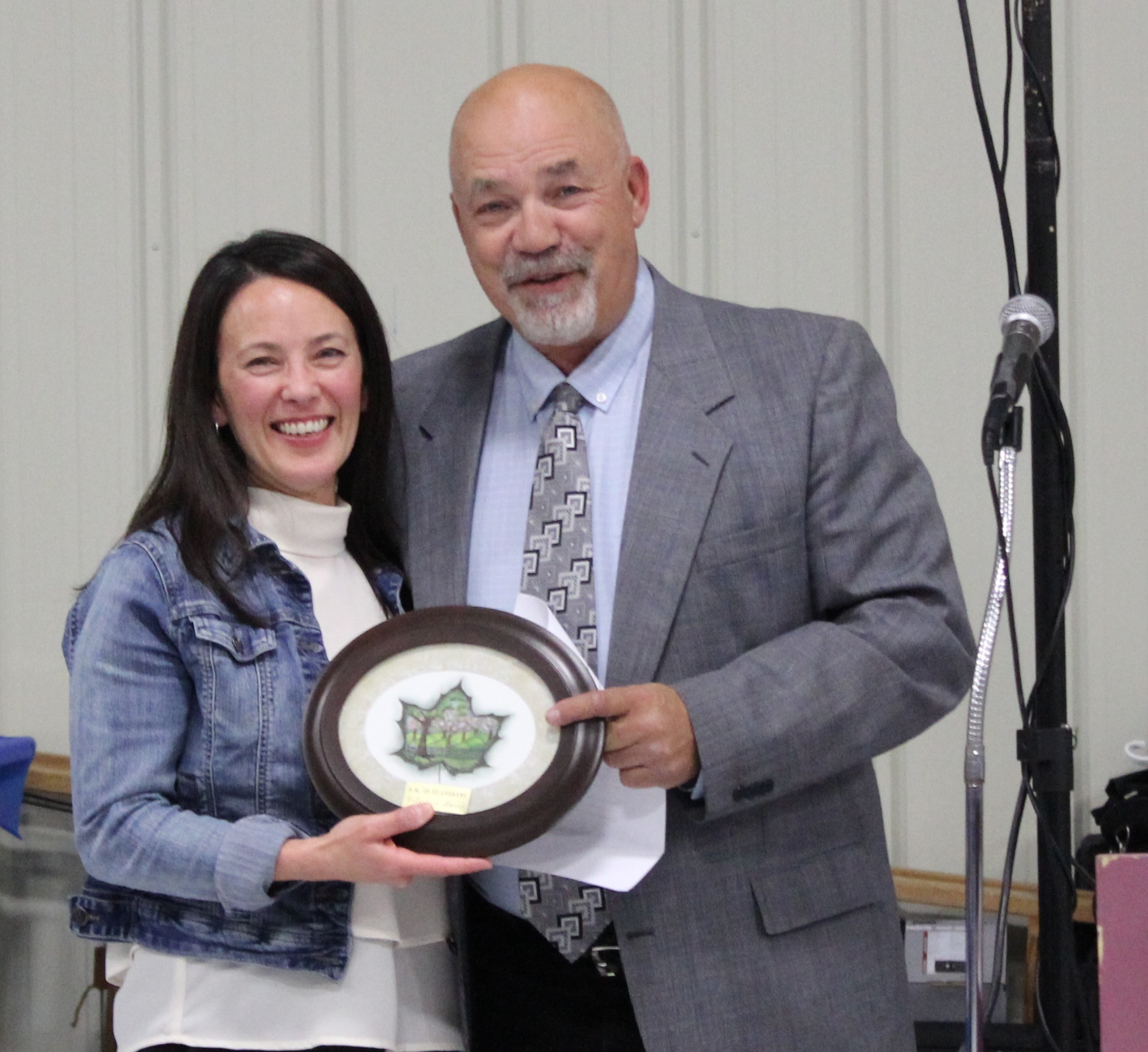 Jackie Benson from Petersfield Curling Club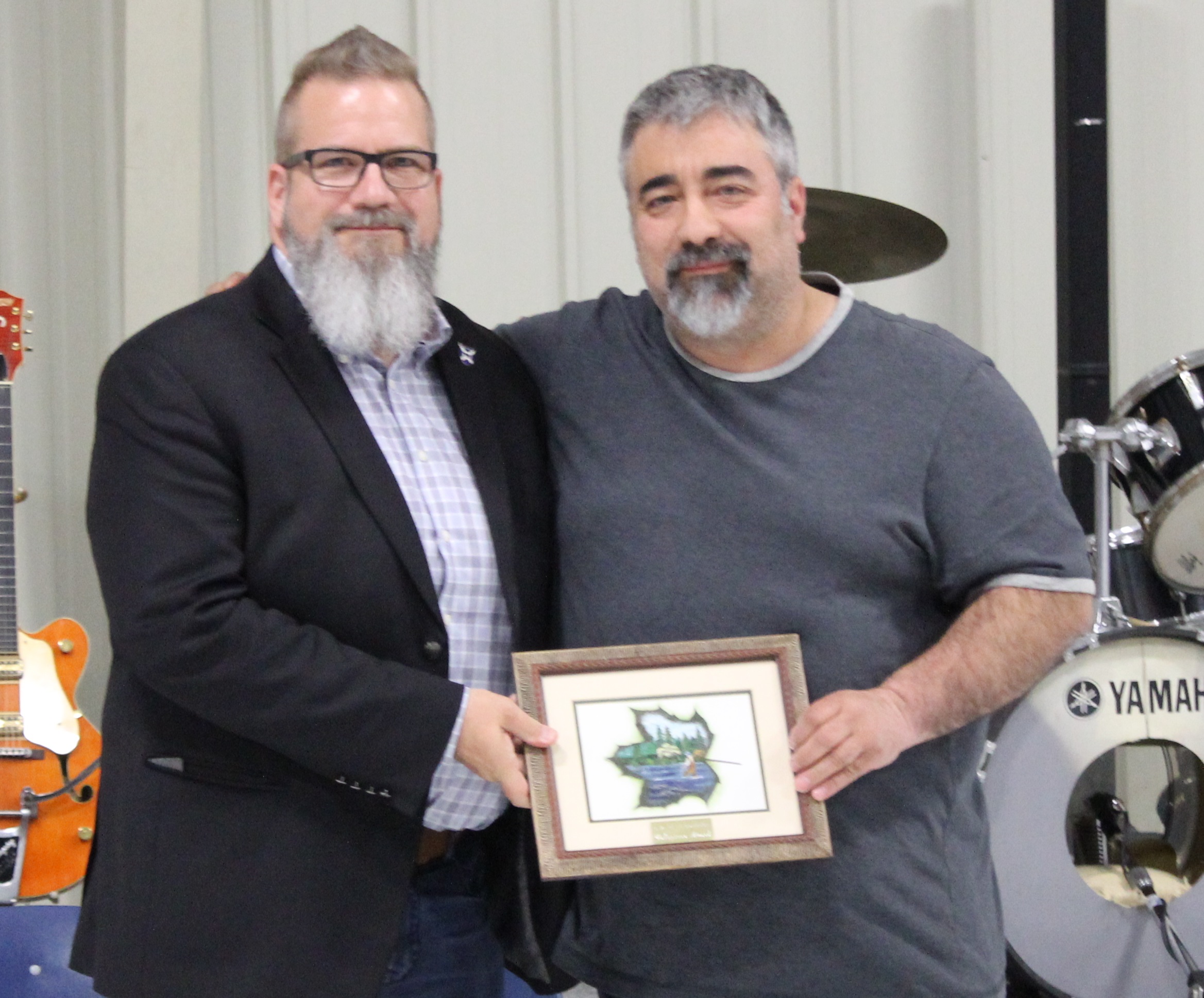 Rob Ataman from St. Andrews Community Club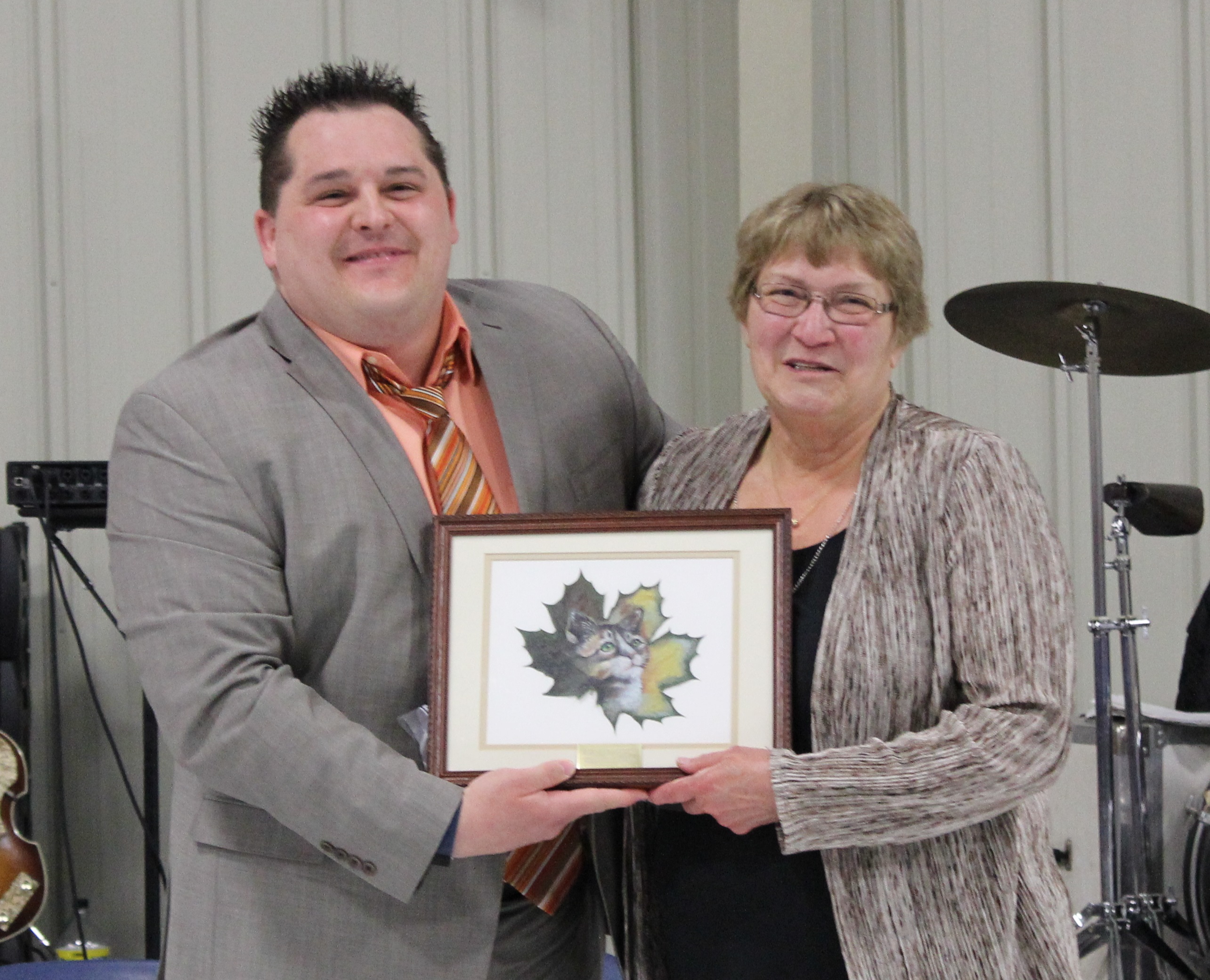 Jean Picklyk from Matlock Recreation Club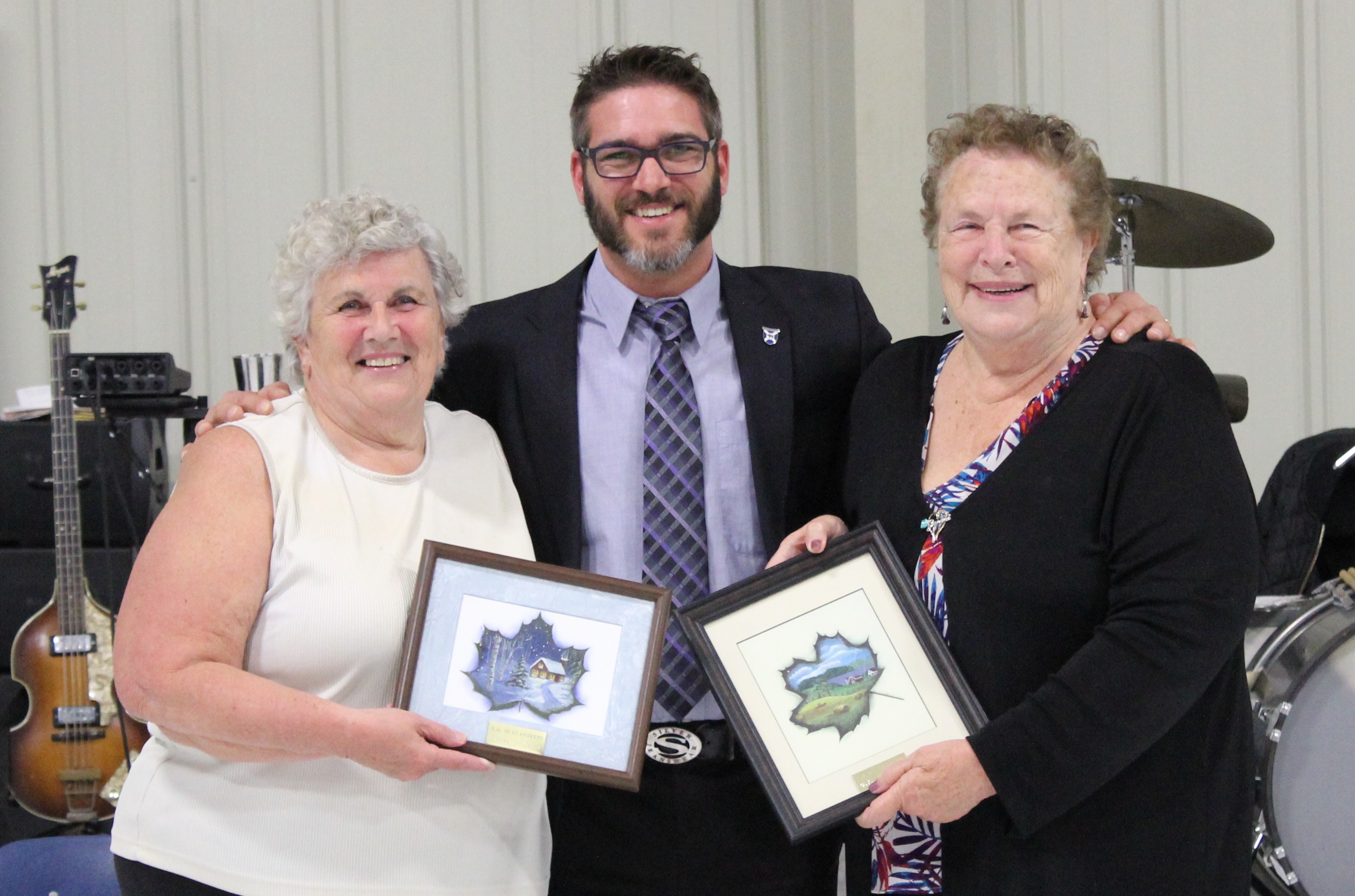 Pat Croy and Leona Hacking from Petersfield Community Club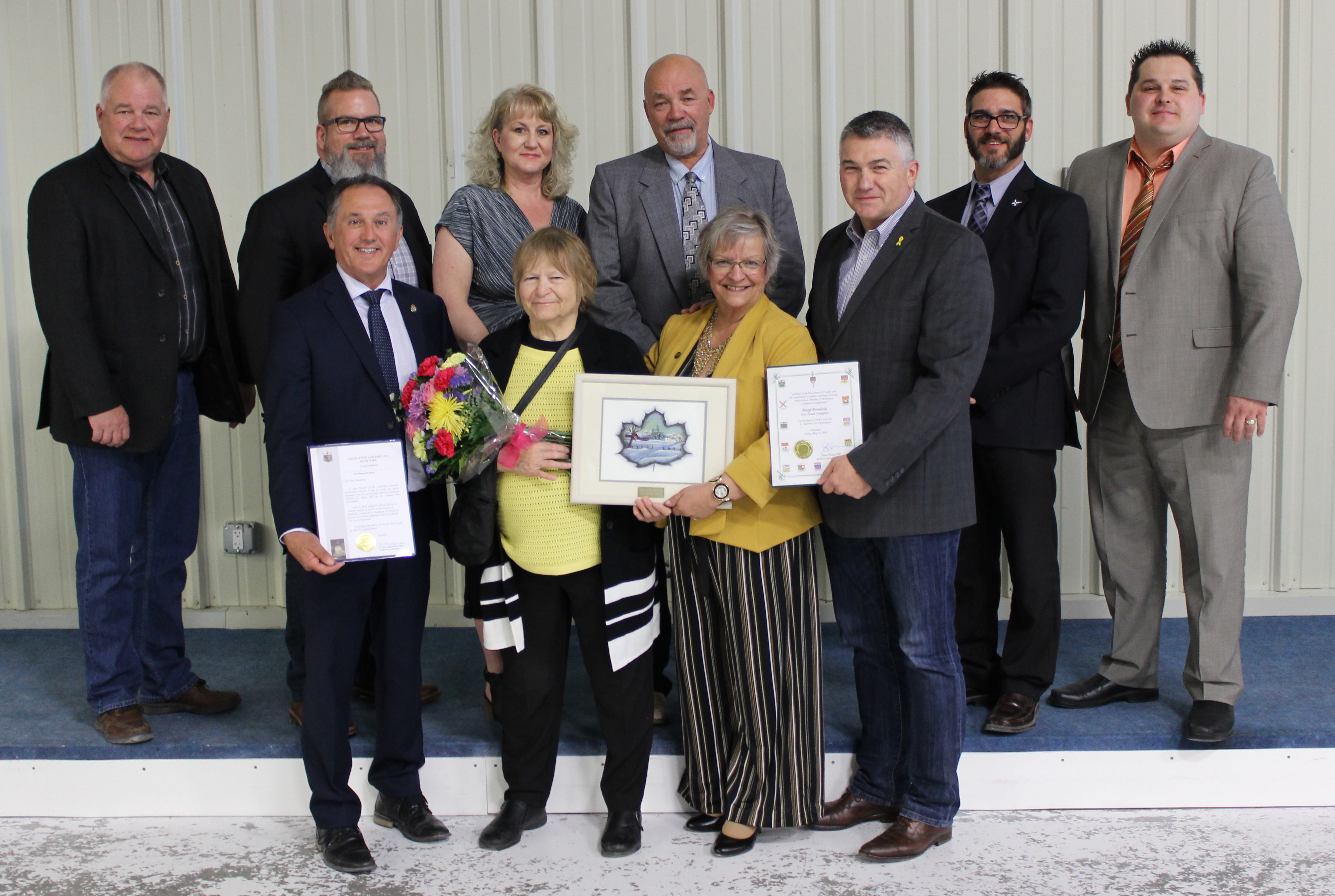 Marge Paradoski from St. Andrews Fire Hall