AFTER HOURS EMERGENCIES
If high water levels are impacting you or your property, please submit a service request so that the appropriate staff receive the request immediately and there is a record of the request being made and action taken. If it is an after hours emergency where your home is at immediate risk, call (204) 904-9286. Please always call 911 if you are in a life threatening situation.
---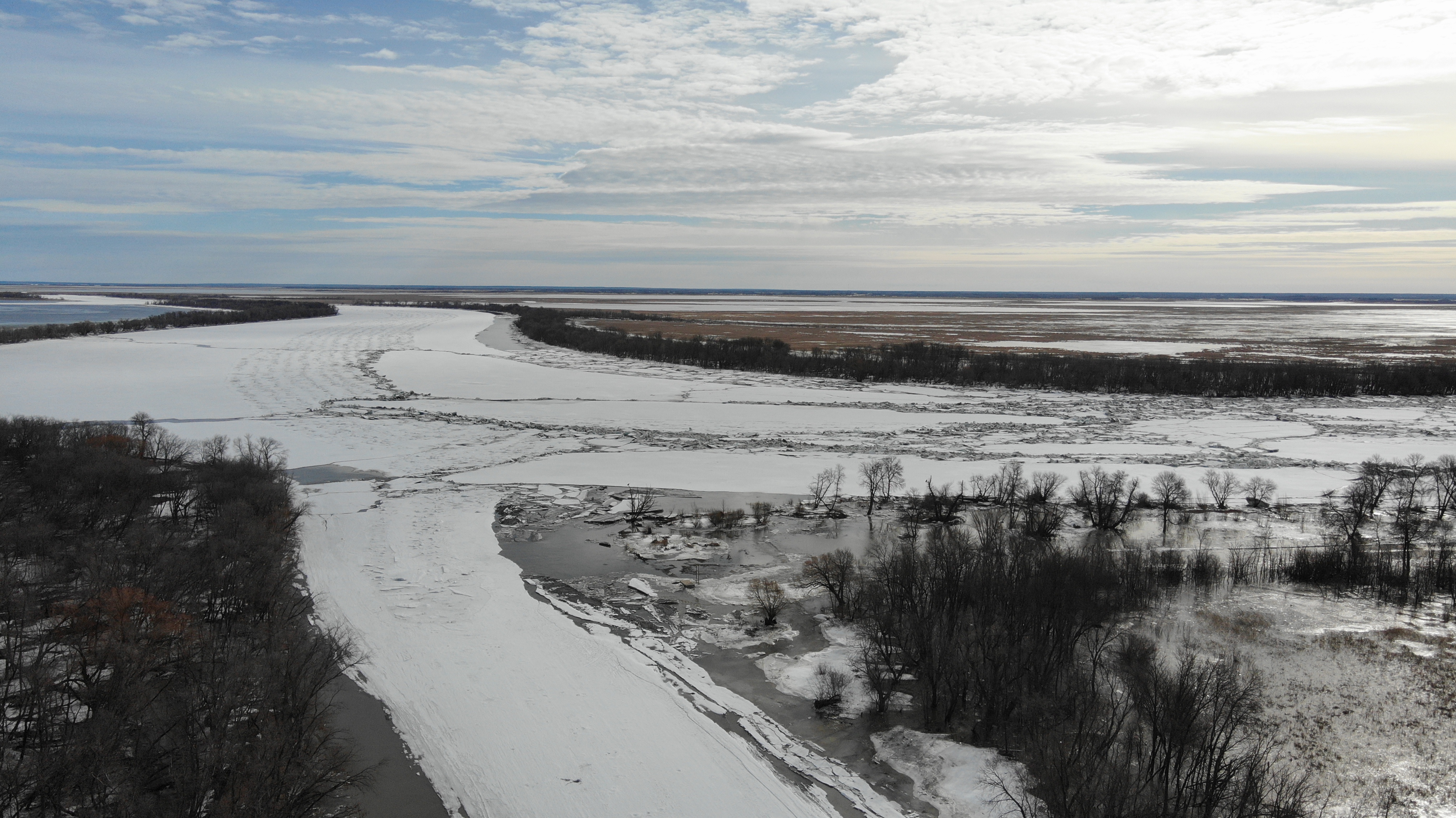 DRONE COVERAGE
We have done some drone coverage this past spring of the ice break up and movement as it moved north on the river. These images allowed us to monitor for any potential risk of jamming and to see it's location each day. This imagery can be accessed on our Flood 2023 Photos and Videos webpage.
---

Province's Flood Outlook Information
To view the Province's latest flood outlook information and news releases, please click on the following link:
To view the Government of Canada's Real-Time Hydrometic Data Graph for Breezy Point, please click on the following link:
---
What you need to do if your property is at risk this spring?
Monitor the spring melt and watch for anything abnormal in your area and protect your home and property as necessary; empty sandbags and sand will be available
Know the notification/warning systems the RM uses:

Municipal website (www.rmofstandrews.com)
Media (Selkirk Record)
CONNECT Notification System (Text/Email/Phone Call - only if you have registered; if you haven't registered, sign up now here: Register for CONNECT

Protect your pets and livestock
Take special precautions to safeguard electrical, natural gas or propane heating equipment. This may include turning off electricity to the affected areas of your home
Move furniture, electrical appliances, valuables and personal belongings to floors above ground level
Contact your insurer to make sure you are covered for flood insurance if your property is at risk
The RM is not responsible for individual property protection, does not deliver sandbags and will not provide staff to install them
Protect all openings, holding tanks, drinking water supply and septic fields that may be at risk
There are some great fact sheets and resources of information on our Flood Fact Sheets page that can provide guidance and assistance in preparing for possible flooding situations.
---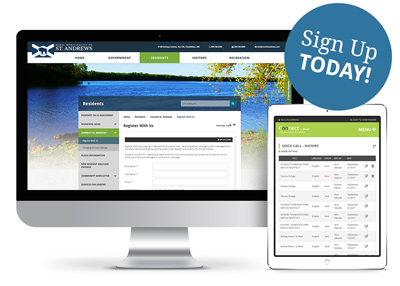 CONNECT With St. Andrews
Register with CONNECT, our communication system that allows us to contact you quickly in a way that works for you…by voice message, on your land line telephone, by text or voice message on your cell phone or by e-mail. Stay informed of all the latest news, upcoming events, emergency alert messages and more.
During an emergency or flood situation, we are able to map out specific areas and send important notifications to those registered individuals in the specified area immediately. It is a very useful and important tool for us to communicate with you so please register today!