Updated: September 25, 2023
The extension of the current walking trail on PTH 9 will begin shortly. A trail will be added from Parrish Bay on the west side of PTH 9 and continue to PTH 27. The addition of this section of trail will allow for approx. 400 people to get direct access to the current trail system. Work will also be done through the intersection to allow crossing and connection to the current trail on the east side of PTH 9 at River Road. Working with MTI, upgrades are planned for pedestrian corridor signals at PTH 27, PTH 44 and PR 410 by spring 2024.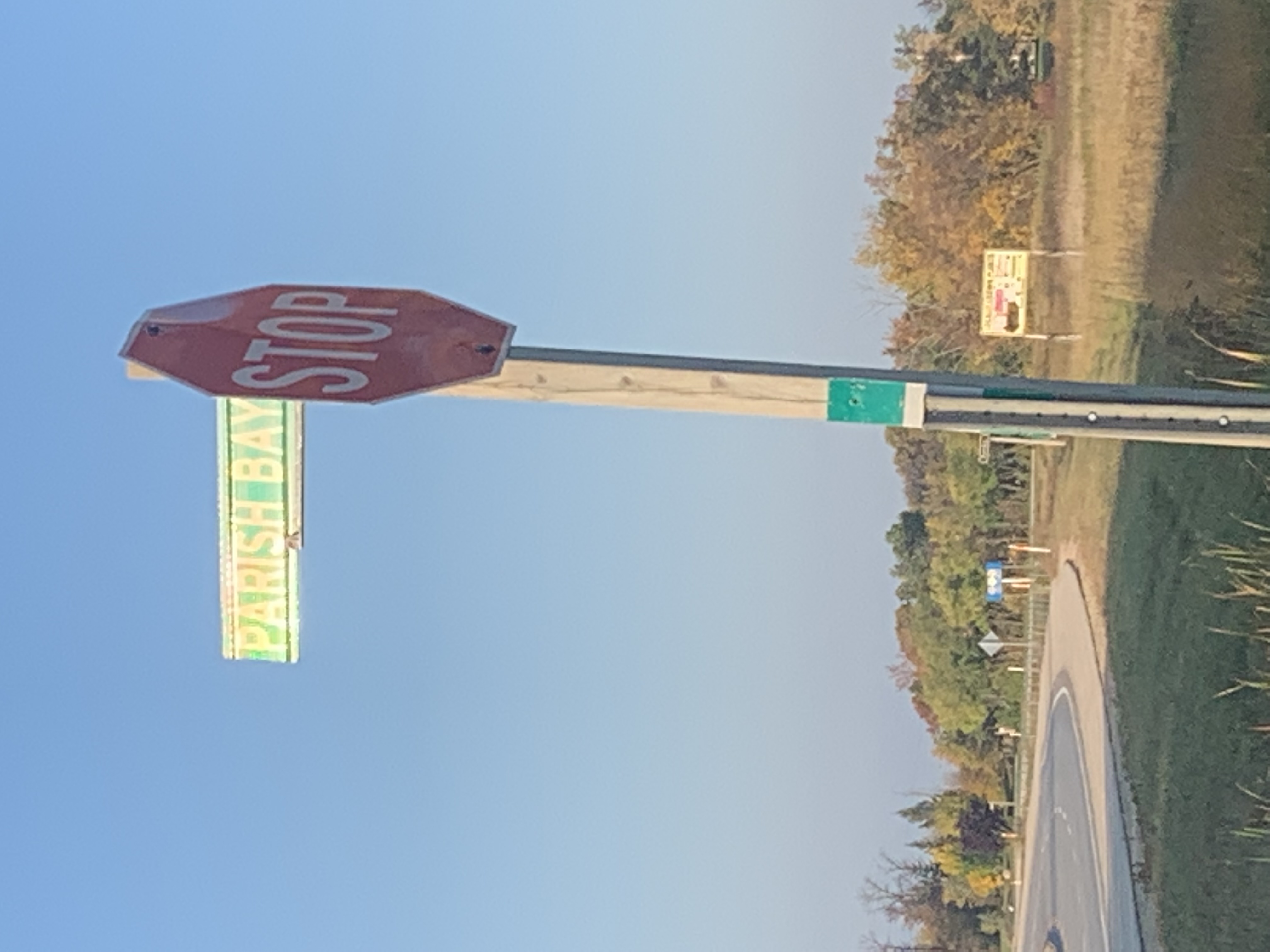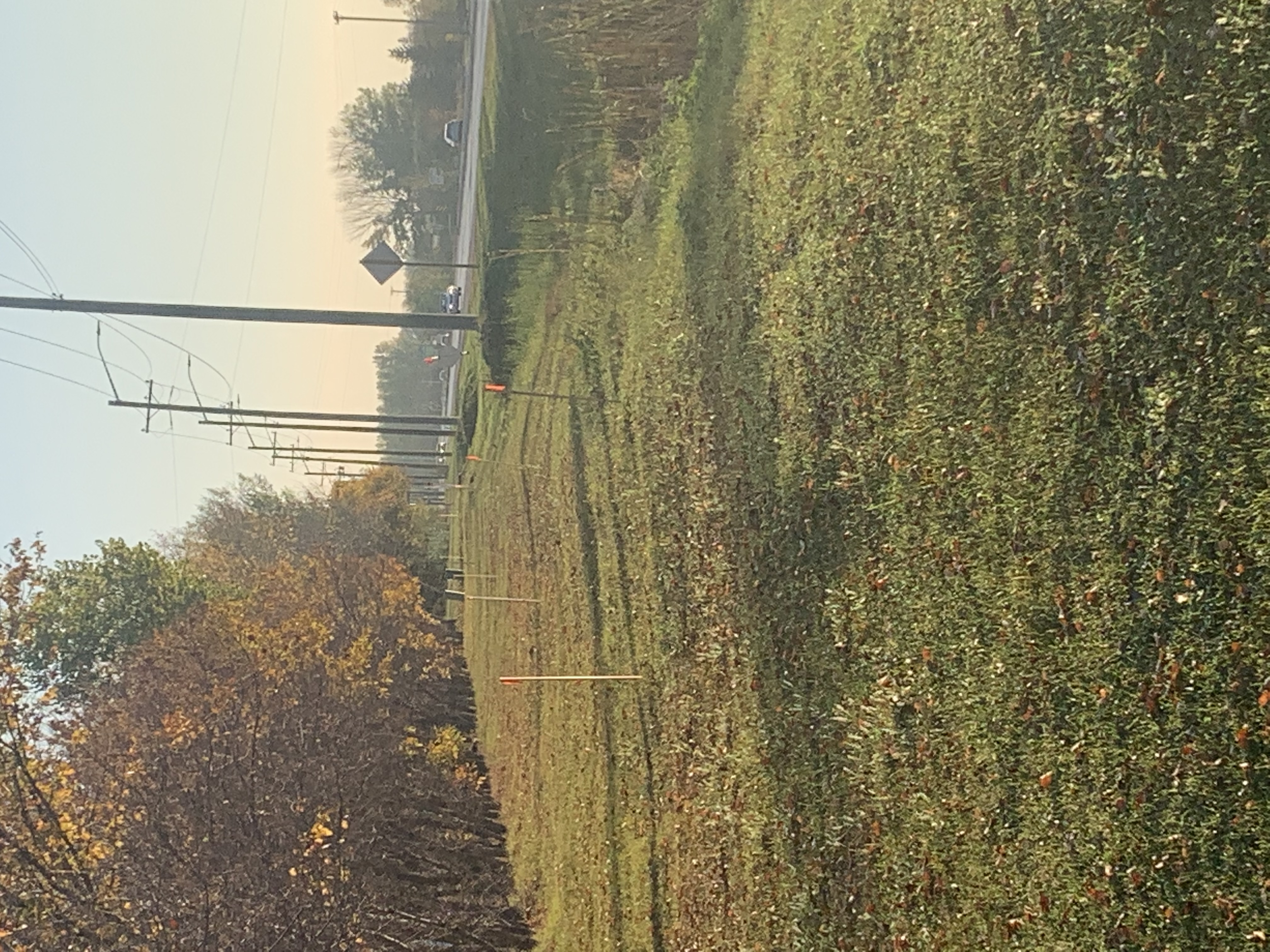 Updated: June 17, 2021
The municipality has completed installing 1.5 kms of trail from St. Andrews Road to Liss Road. The trail is now available for use and we hope to install additional kms of trail during 2021-2022.