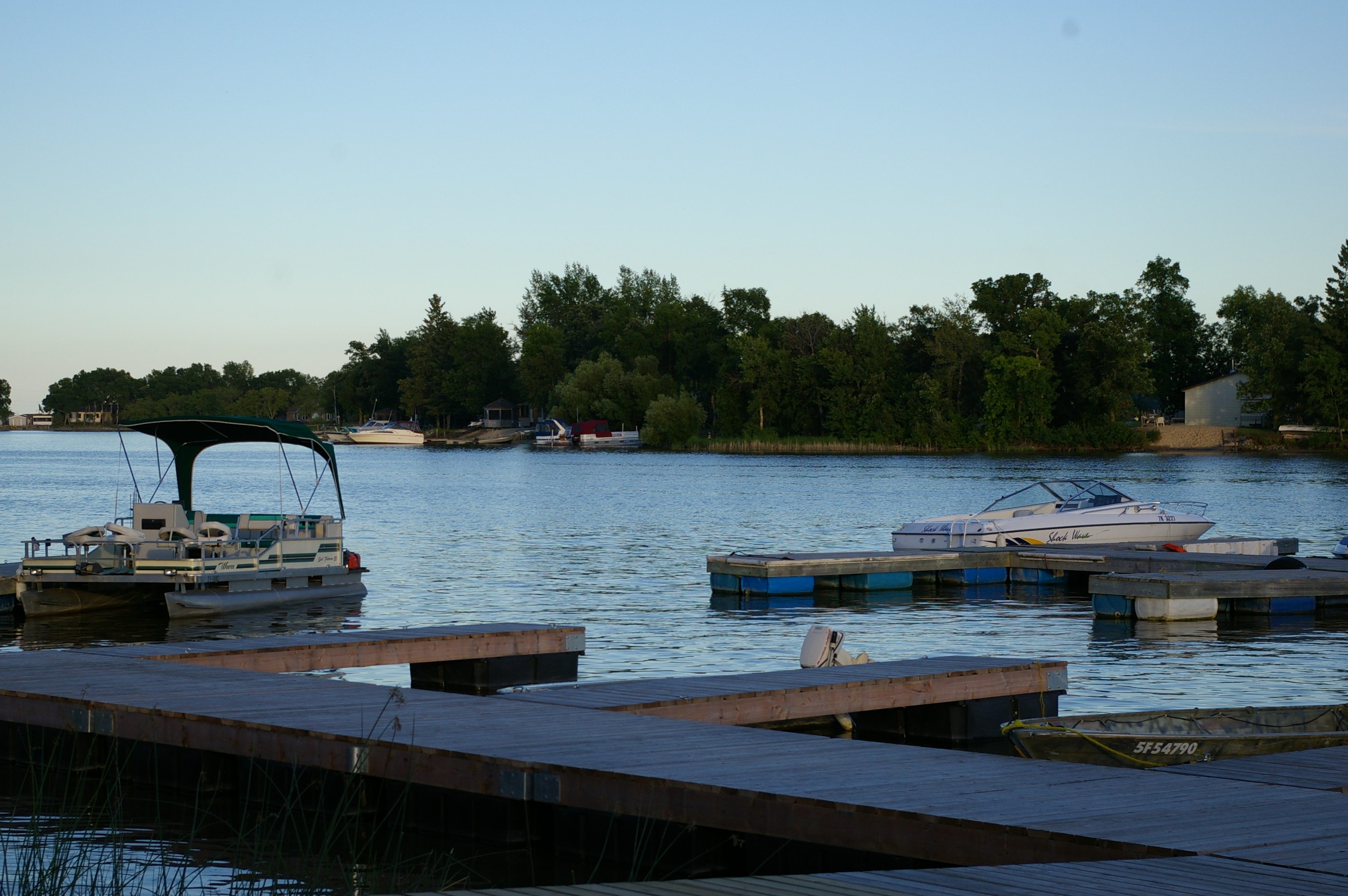 The RM of St. Andrews spans 752.22 square kilometers and has nearly 12,000 residents that call the Municipality home.
Located within Manitoba's Interlake Region, the Rural Municipality of St. Andrews runs along the Red River as it flows northward to Lake Winnipeg. The Municipality stretches west to the RM of Rockwood, south to the RM of West St. Paul, and northwards to the Town of Winnipeg Beach and RM of Gimli. The RM is convenient for its location in proximity to urban centers such as Winnipeg and Selkirk and a short drive to lake front resort communities.
St. Andrews can be described as an agricultural community with residential areas, seasonal cottages around the creeks and waterways, neighbourhood businesses, and an industrial area surrounding the St. Andrews Airport. Smaller communities located within the municipality include South St. Andrews, Lockport, Mapleton, Clandeboye, Petersfield, Netley, and Matlock all having their own special amenities such as community centres, schools, churches, historical sites, tourism attractions, restaurants, and shopping areas.