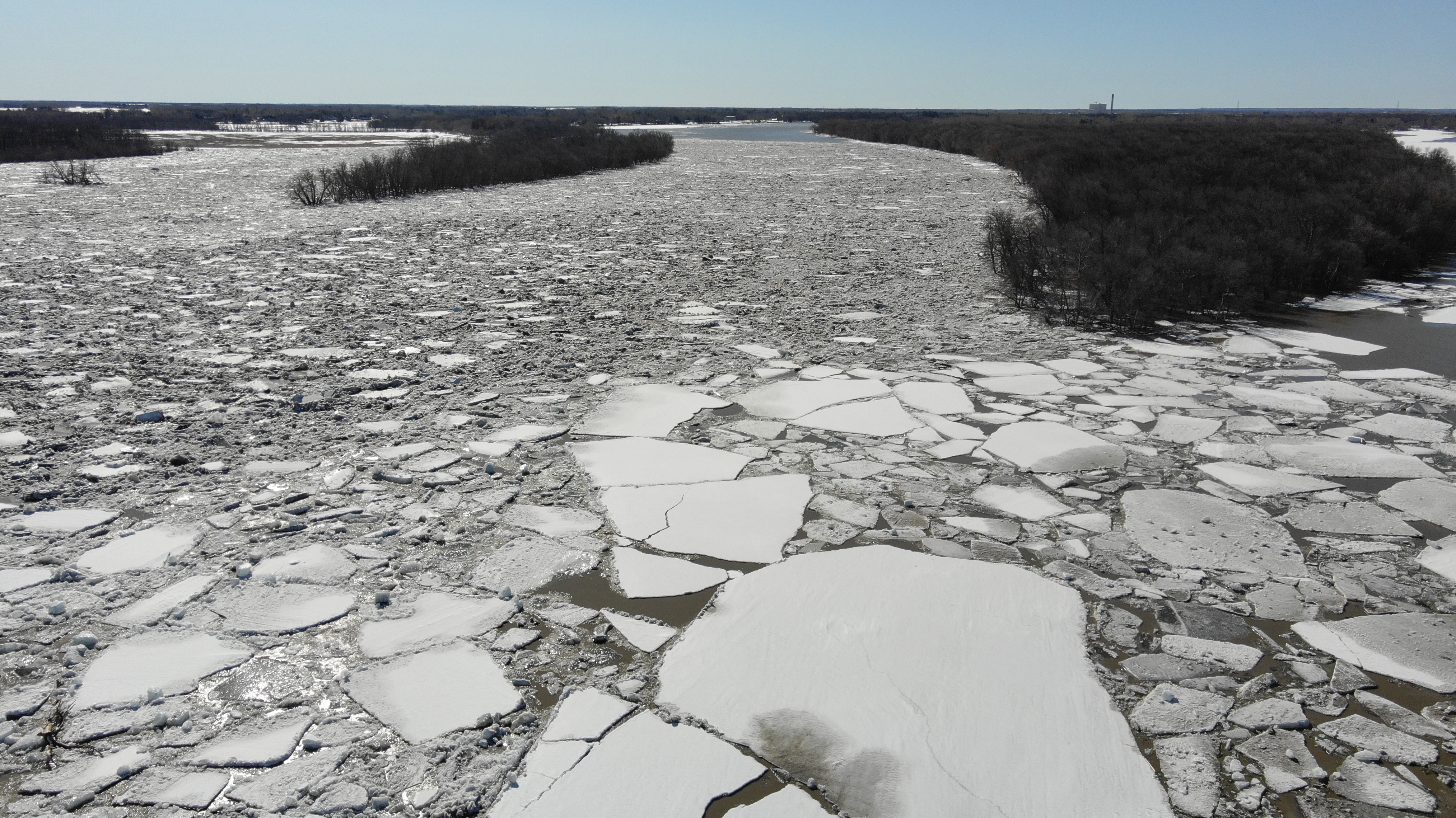 RM personnel will be closely monitoring the ice movement along the Red River once it moves into the St. Andrews area. We have acquired drone services again this year and will be posting videos and photos of the ice movement as it heads north on the river.
Some areas of interest will often be mentioned such as the Cut, Willow Springs Campground, Goldeye Lake and End of Main. Here is a
map
identifying these particular areas to help you better understand the location we are referring to in our photos and videos.
We will have a new Flood 2023 Playlist added on our YouTube Channel and will provide links below to photos that have been captured by our drone operator, Steve Bannister and his team at
Interlake Drone Services
.
Photos and videos will be uploaded once they become available.